Health First Medical
Weight Loss & Skin Care
Health First Medical Weight Loss & Skin Care
Dr. Leonard Schulkind, MD
Effective, medically-supervised weight loss meets the enhancement of medical aesthetics.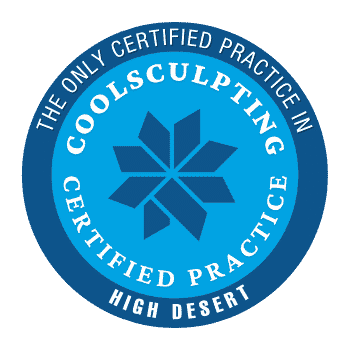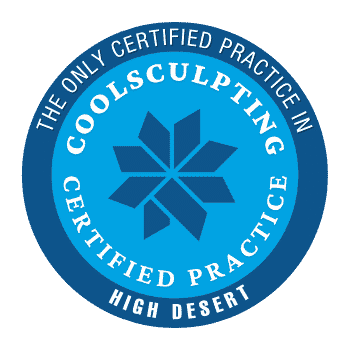 Health First Medical Weight Loss Clinic
Locations in Rancho Cucamonga, Redlands, and Hesperia, CA
Health First Medical Weight Loss & Skin Care is a top-rated weight loss clinic with three convenient locations in the San Bernadino area, including a new location in Rancho Cucamonga.
Our entire staff is comprised of experienced and compassionate providers who understand just how difficult and frustrating weight loss can be, even when you're doing things properly. As a trusted weight loss facility, our gentle approach provides our customers with both confidence in our services and peace of mind.
At Health First Medical Weight Loss & Skin Care you are in good hands.
Mission


HEALTH FIRST MEDICAL WEIGHT LOSS & SKIN CARE
Customer satisfaction and service are our top priorities at Health First Medical Weight Loss & Skin Care. Our weight loss clinic goes to great lengths to ensure patient success, comfort, and happiness. With many different weight loss assistance programs, patients will have no difficulty in finding one that works for them.
Health first is amazing! I highly recommend the fat burner injections! It made my weight loss journey so much easier and nothing compares to their amazing prices! Facility is always super clean & The staff are all so sweet & welcoming!
Health First is such a great place to go for weight lost, Botox, lip Fillers and etc! The girls are so nice and welcoming and motivates you to do your best. They care about each and every patient that walks through that door. The place is so nice and always clean and is in a great location. The provider is very proficient and does great work!
Very clean professional office, the staff and all the providers are extremely helpful and informative! I did their weight loss program to lose weight and really appreciated all the tips and the personalized nutrition plan the providers took time to explain to me. Easily the best med spa I've been to thus far! I would highly recommend this place!
These guys are great. Very kind, professional and no undue delays when you get there (some doctors make you feel like you're lucky they're seeing you at all!) Mind you, this office is not in a great neighborhood but I've never had any trouble. I will continue to make the 45 minute drive there because they are very reasonably priced and great service and expertise!
15 lbs down in 2 months- how great is that! This program works, and the staff is super friendly and knowledgeable. Can't wait to see what happens the next two months!
The professionals of Health First Medical Weight Loss & Skin Care differentiate themselves from competitors by focusing on customer service and tailoring programs to meet the specific needs of every individual who walks through our doors.
Our team loves what we do and the people we work with which means there is always a lot of love, care, and respect in our weight loss facilities.
We also approach and work with patients gently; never pushing anyone too hard nor do we ever use demeaning tactics or attitudes to push our patients in the right direction. We believe that a healthy body is nothing without a healthy mind and so we focus on compassion, integrity, and honesty.
What happens at a weight loss clinic?
When you visit Health First Weight Loss Clinic, you will undergo a general evaluation where we measure your height and weight. We do this to determine your Body Mass Index. In addition, we take your blood pressure and other vitals to get a good idea of your current health status. Next, you speak to a weight loss specialist, who asks you specific food-related questions like what foods you like to eat, your eating patterns, and your weight loss goals.
The specialists will determine which weight loss method is best suited for your mental and physical health.
What type of doctor should I see for weight loss?
If you want to lose weight, you should see a professional at a weight loss clinic to inquire about programs and medications that would suit your needs. The specialists at Health First Medical Weight Loss & Skin Care can help determine which program or medication will help you achieve optimal weight loss and overall improve your health.
Will a weight loss clinic help me with my diet and nutrition?
Yes, our weight loss clinic offers diet and nutrition counseling to all clients. Even though medications can help you reach weight loss goals, a big part of maintaining those goals is adopting a healthy way of eating. Our nutritionists help you create a healthy eating plan and discuss what and how to eat correctly. Adhering to this advice is a big part of patient success. Once you learn how to eat properly, weight loss becomes a much less strenuous process.
By submitting this form you agree to be contacted via phone/text/email
Look great, feel great...